Established on the Riviera and in the hearts of Niçois people since 1973, the Gusto Family is a lot more than a restaurant group !

It's a love affair with Italian cuisine, a passion for work, family transmission and sharing. It's the desire to please and to make our guests happy.

From Rue Masséna to Cours Saleya, from the smooth pebbles of the Promenade des Anglais to Beaulieu-sur-Mer harbour, the Gusto Family's restaurants transport local diners and epicureans in transit.

A comprehensive package to tempt your taste buds and a wide range of trades – restaurants, events planning, baking, cake-making and catering.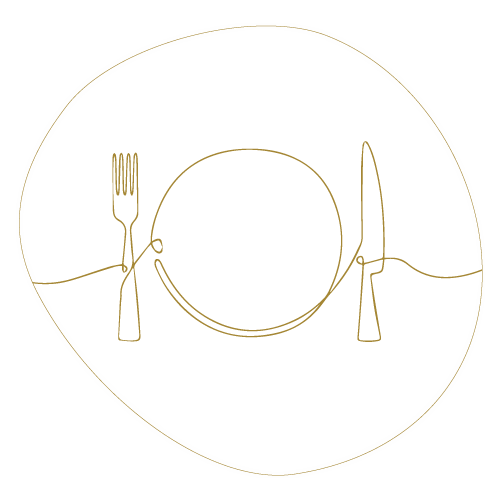 5 RESTAURANTS
Unique eateries serving generous and contemporary cuisine.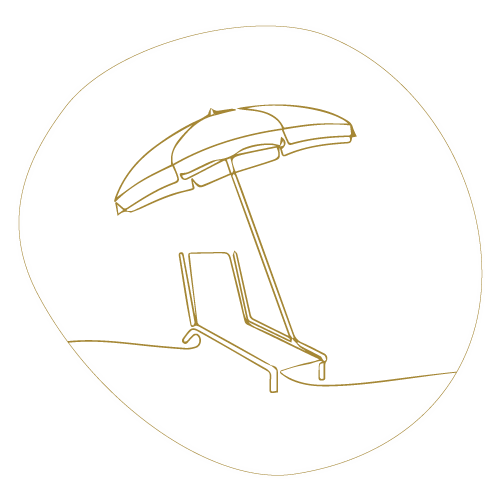 2 BEACH CONCESSIONS
Sunbeds + Restaurant + Lounge = the perfect combination for relaxation.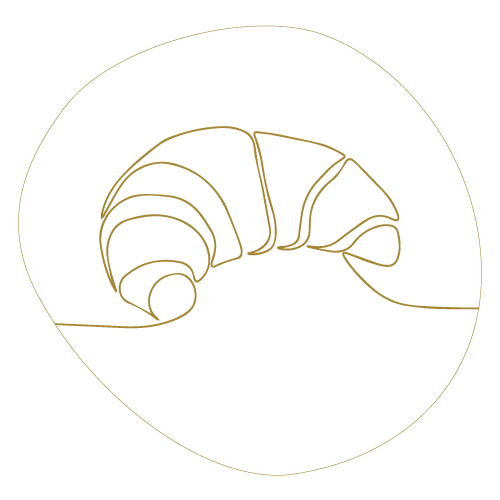 1 DELICATESSEN, BAKERY-CAKE SHOP

Sheer shopping pleasure !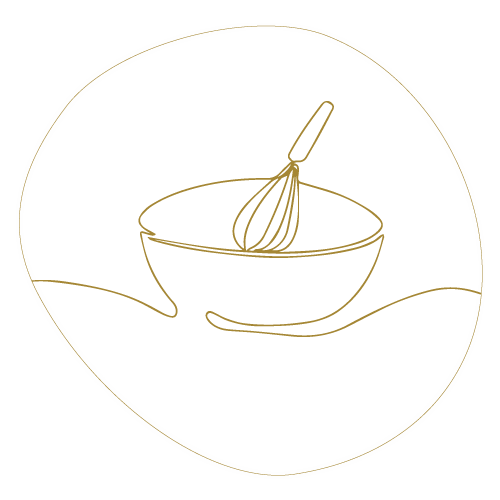 2 PRODUCTION KITCHENS

We take pride in producing home-made baked goods and pastries.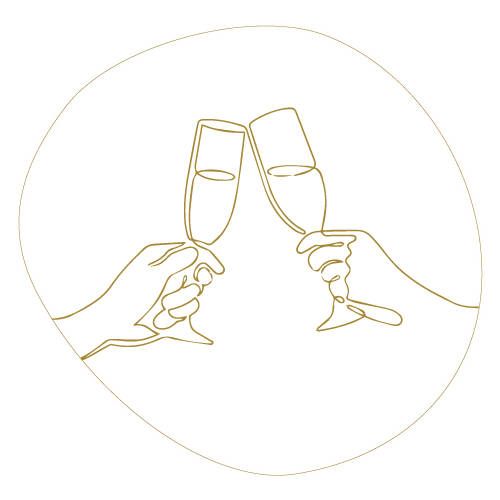 EVENTS

Planning a private event? Our bespoke offers are made for you !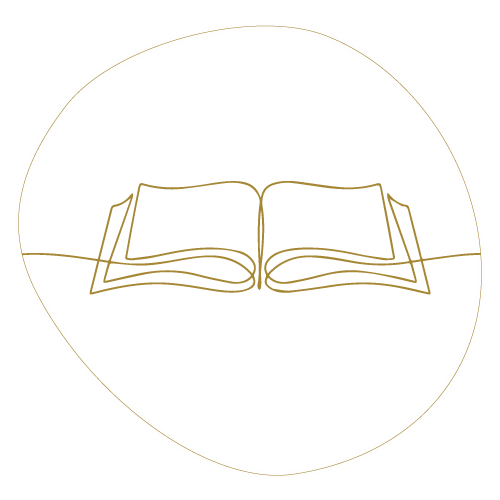 1 MAGAZINE

All the Riviera news – cookery, culture, encounters and lots more!