Back to the list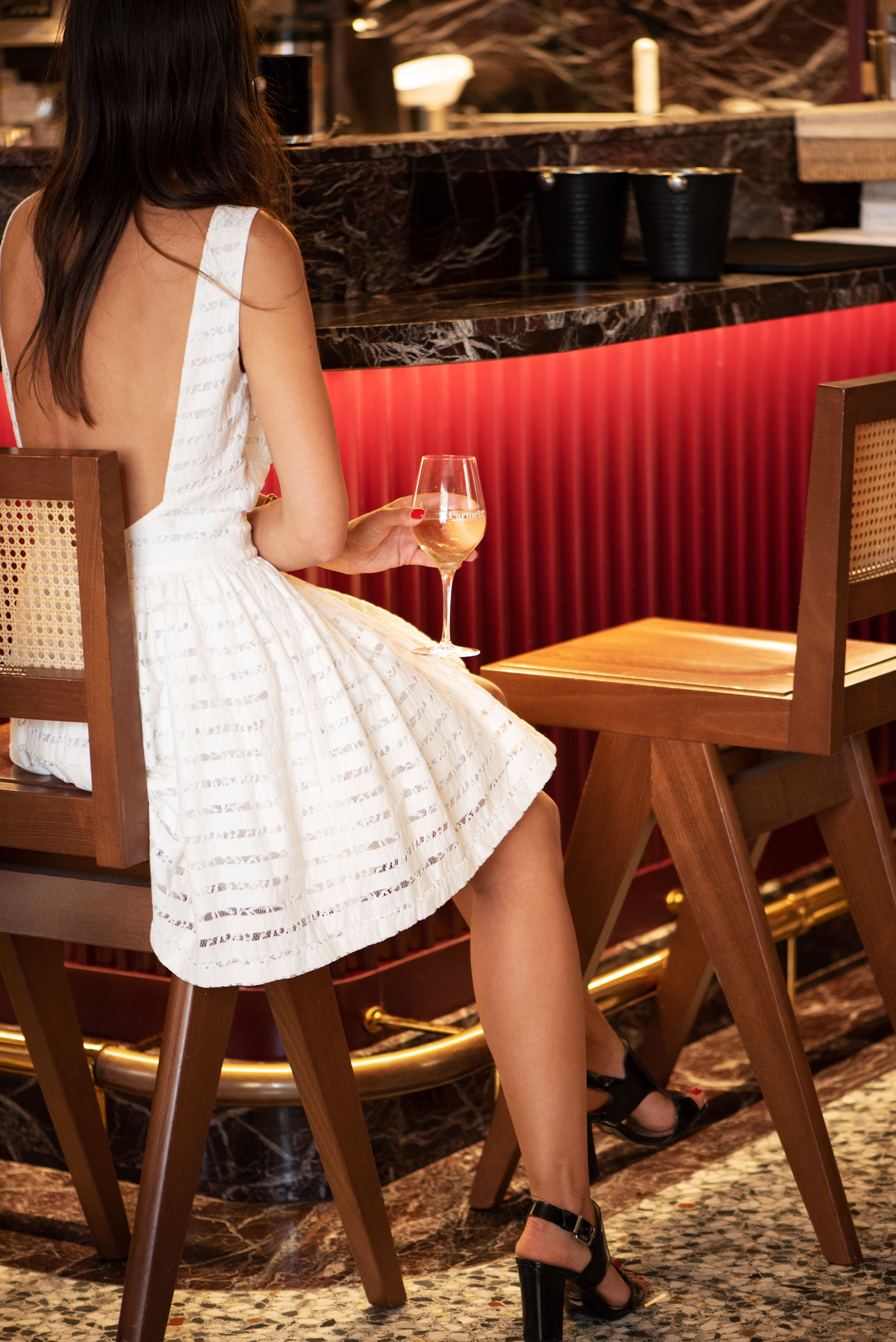 Who is #BellaCarmela?
Carmela > Daily life
Rumour has it in the streets of Nice, that the food at Carmela is just as good as Nonna's own. You'll get homemade dishes, authentic cuisine, laid-back dining and a warm atmosphere.
Italy's flagship dish – pasta – is lovingly and skilfully prepared at Carmela. When combined with the expertise of the chef, who selects each product with care, you're sure to be knocked off your feet.
Accompanied by seafood, a prime cut of meat or enveloped in a sauce or jus, the pasta dishes are a delight to be savoured, while the bold plate decoration is sure to catch your eye. The choice ingredients which grace the dishes at Carmela generate a vibrant atmosphere and unmistakably Italian flavours.